Meditation Station
I feel, when meditating, it's easier to picture something, a place. It's easier to remove myself than to meditate from where I actually am. Instead of being in my room I'm sitting on a giant boulder, the kind you bask on, in the middle of a river. A river coursing through the valley of Yosemite. The sun is bright and warm, casting all down my back, warming the muscles both achey...
Goodbye, Cranky Old Man Davy Jones...
So I let the wonderful old man, go this morning around 8 am. He wasn't at his worst but it was the beginning of the worst and I didn't want to let it progress any further than that. I won't be graphic but the cancer had eaten deep enough that his ear wouldn't stop bleeding unless it clotted and it had spread to the healthy parts of his ear. I stayed up with him pretty much...
Dear, Old Man Davy Jones
Although we know you may be fighting, not only a sometimes crippling virus like FIV, but may also be burdened with the "big C", and may never truly heal from your wounds… We will give you the love to live with, I will give you a roof, I will give you warmth and company, a bed, and a litter box. I will give you tons of hugs and kisses that you don't want because you...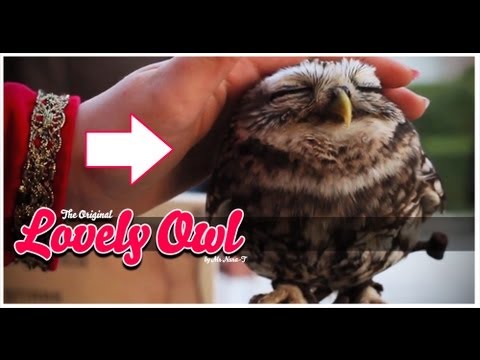 Peg Leg Ryan!
My name is Vania, I work at Hancock Park Veterinary Clinic who works very closely with Spot! Rescue. This is Ryan and he was found by Lizzie (along with his brothers and sisters) being abused and beaten to death by a couple of teenagers in an alley. His siblings were in a box, taped up as they were working on Ryan, luckily he managed to get away with only a broken toe and the rest of his...
The Importance of a clean Hobbit Hole
Never realized how much my room being messy and un-kept affected me. I've been out and socializing and actually being in contact with human beings lately more than I ever have in my whole life. It's been fantastic, really has… seen my best friend more in one month that i had probably all of last year… got close to my shmooshy… and got close with my coworkers again,...
Listen
Forgot about this band, one of my favorite...